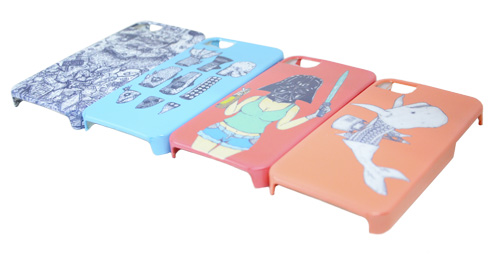 Puts the custom case experience directly in your hands. Branding your company with custom cases has never been easier or more personal. We'll customize our cases with your artwork, logo or photo with guaranteed quality. Make a statement & create lasting connections with your colleague, friends and clients. 3D Case Printing has photo printed all the way down to side too using high quality scratch resistant plastic.

FILL OUT THIS FORM TO GET QUOTATION FROM
RM 15.00 EACH

 (TERMS & CONDITIONS APPLY).
Looking for under 20pcs? Get your order done faster and easier with our NEW online customisation tool at www.Printcious.com
OR CALL OUR SALES REPRESENTATIVE AT :
019.3232.930 | 019.3233.812 | 019.3236.933
sales@printcious.com